Keeping you switched on 24/7 in Doncaster and surrounding areas
Doncaster Boiler & Air Conditioning Engineers
Do you need your boiler or air conditioning unit servicing? Do you have an emergency breakdown or repair that needs urgent attention? Call us today on 01302 972197. We also offer a variety of other services. From fire protection services through to lifting and hoisting equipment, our team are happy to help.
Commercial Boiler Experts in Doncaster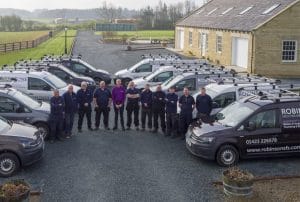 We offer three options to ensure we can attend to your site as quickly as possible. You could take out a Planned Preventative Maintenance schedule which offers a whole host of benefits such as:
Discounted rates
24/7 / 365 call out facility
Priority treatment when urgent attendances are required – most of our engineers arrive within 4 hours to fix or repair your services.
Find out more about the benefits of planned preventative maintenance.
We also offer a Reactive service and 24/7/365 emergency call out service too. Our skilled and professional team can provide a huge variety of different services in many areas of facilities services, from graffiti removal through to emergency AC repair.
Commercial Boiler & Air Conditioning Engineers in Doncaster
Call us now on 01302 972197  or send us an enquiry.
We can help with a wide range of emergency breakdowns including:
Our engineers cover all of Yorkshire and guarantee a fast response time.
About Doncaster
With over 310,000 people living in Doncaster, it is a densely populated town in South Yorkshire. It has more residents than many cities.
Doncaster is well known for its railway heritage and horse racing. It also has businesses of all different varieties and a number of commercial premises. We can help with your business needs, from fire risk assessments to water sampling, legionella training, and boilers including gas and electric models.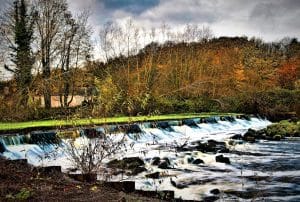 Our HVAC engineers regularly carry out boiler and air conditioning repairs and maintenance at Doncaster sites, so if you need our expert help please call us on 01302 972197.
Why Choose Robinsons Facilities Services?
Fast & reliable
Expert Engineers
24/7/365 availability
Years of experience
Our customers love us! Read our testimonials.

Call our Doncaster engineers on
Fast Response Times
Coverage Throughout South Yorkshire
Highly Accredited Commercial Engineers
Contact Us Today about Doncaster!